Home Life at The Marlay
"At The Marlay, we believe in active bodies and minds. We provide a vast range of activities within the home and invite our residents to participate in as many activities as they want. A stay in the Marlay can be as eventful or relaxing as you require."
We welcome family visits from young and old. All residents are encouraged to lead as active a lifestyle as possible.
~ Home Life ~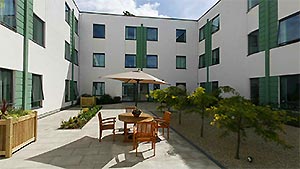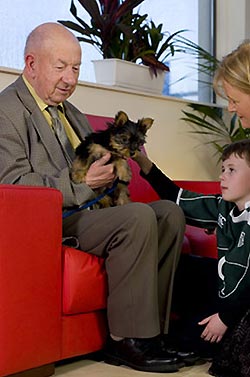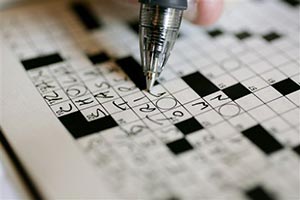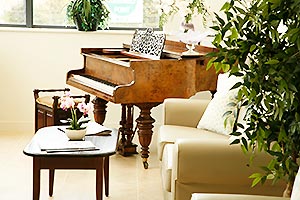 We encourage and support our residents to continue whatever hobbies they may have. Activities both in the home and outside are designed to suit all interests and tastes.
The spiritual needs of our residents are looked after by our Chaplin (Roman Catholic) and local minister (Church of Ireland). Other religious denominations are catered for as required.