Your Care here at The Marlay
Our mission is to provide the best service and care for you or your family.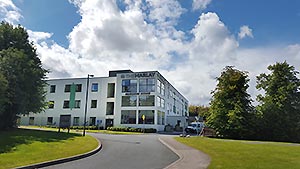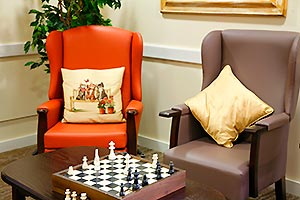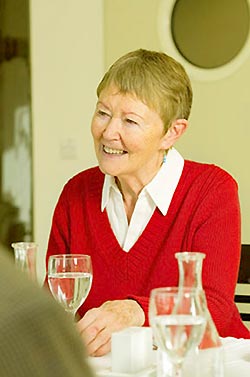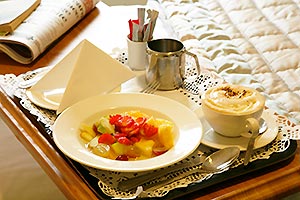 ~ We Care ~
Aims, Objectives and Ethos
Aims
We aspire to be a holistic healthcare provider ensuring that our residents feel safe, secure and valued within The Marlay, as well as feeling a continued sense of purpose in life.
Objectives
We are committed to:
Maintaining and enhancing the quality of life of our residents by providing quality care that is appropriate to his or her needs.
Preserving the autonomy of residents by respecting their right to choice in all aspects of their lives, including recognition of personal responsibility for the resident's own actions or choices including those within which there is a degree of personal risk.
Ensuring that the dignity and privacy of our residents is respected.
Working in partnership with our residents/families on developing individually tailored lifestyle/care plans.
We are committed to person-centred care and actively promote this approach. We ensure care plans are compiled with the person concerned and/or their care representative to reflect the individual biography of the person.
Dementia Care
The environment of our home is welcoming with homely features to reassure and assist residents reach their full potential and partake in everyday activities. We take into consideration the progressive nature of dementia and provide individualised care at the 'end of life'; and the best possible care. This 'end of life' strategy for people with dementia emphasises that care should take account of the physical, psychological, social and spiritual aspects of living. In order to provide this care we have staff that are committed and appropriately trained. This we achieve through our affiliation with the Dementia Services Development Centre of the University of Stirling, which is recognised internationally.
We ask of our residents:
As The Marlay is a community, to respect the rights and needs of other people in the home.
Care for their own health and well-being in so far as they are capable.
We pledge:
To conduct business within all laws, regulations and standards of excellence applicable to Elderly Care while adhering to a strong code of ethical business practices.
Ethos
Our Ethos is based upon freedom of choice and autonomy for the resident. Being elderly should be a rewarding period of life in which individuals within the Nursing Home are encouraged to carry out their own plans, desires, wishes and to control the course of their own life. We recognise the unique role each member of staff plays in helping the residents achieve this. The expertise, spirit and value of each member of staff is fostered by ongoing, up to date training and by facilitating professional development in all departments of the nursing Home.
Governance Management
The Management and Governance of The Marlay Nursing Home is directed by a team of experienced, dedicated and committed members who continually strive to provide a quality service. Each unit has a Clinical Nurse Manager (CNM); there is also a CNM on duty during the night.